Create, Send and eSign Documents Online
📄
Save work hours, improve signing rate and get more deals.
Create Document
Create documents with built in editor.
Preview eSign and PDF file before sending.
Send by Email
Send documents for eSigning by email.
Simply add receivers email address.
eSign Online
Easy one click eSigning in browser.
Fast to view and sign documents.
Make new contracts using a simple document editor.
Create headlines, texts, tables, keypoints, terms and other elements with the deal builder. All documents can be downloaded, stored and/or cloned. Preview eSign in browser and PDF view before sending.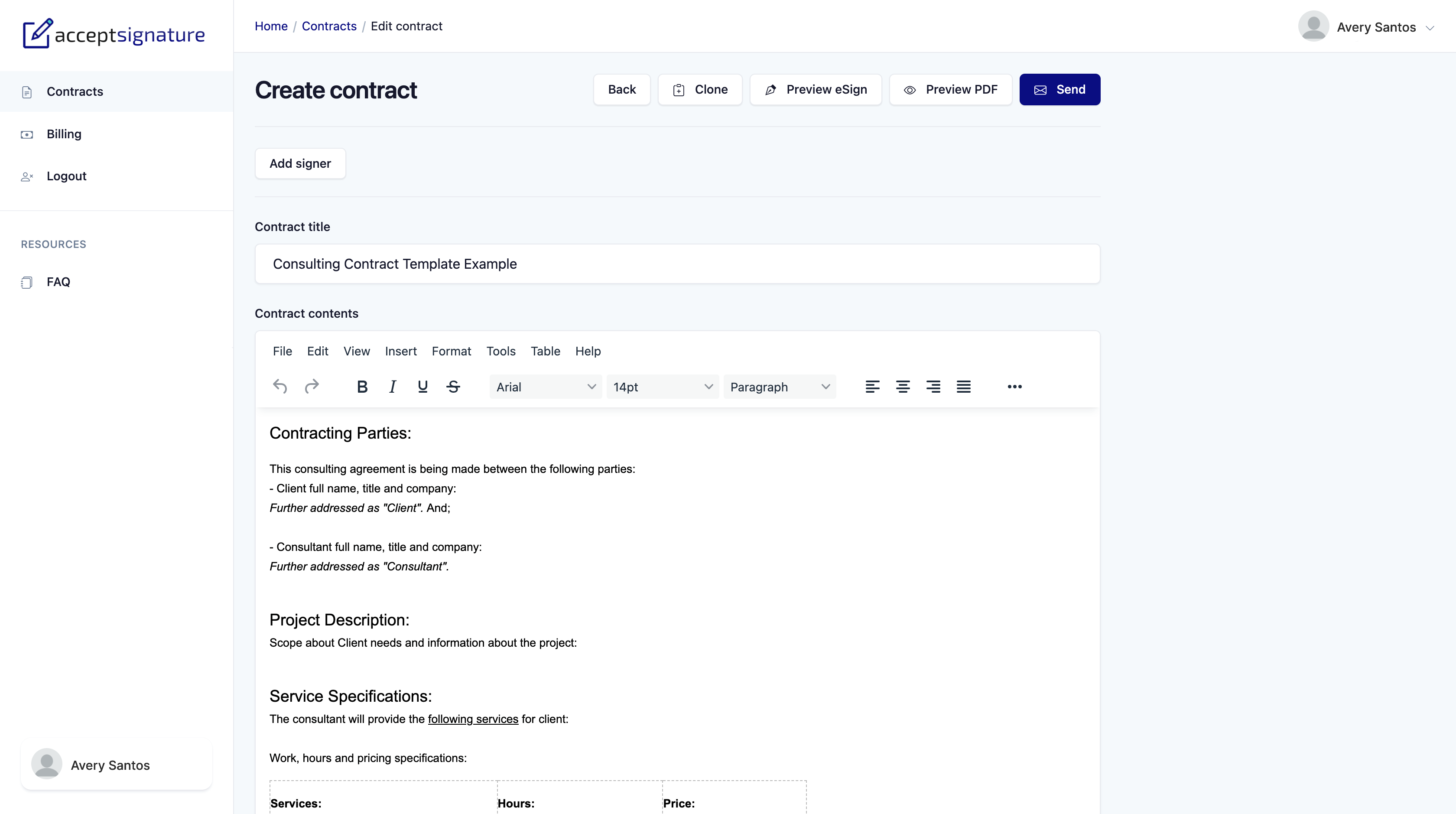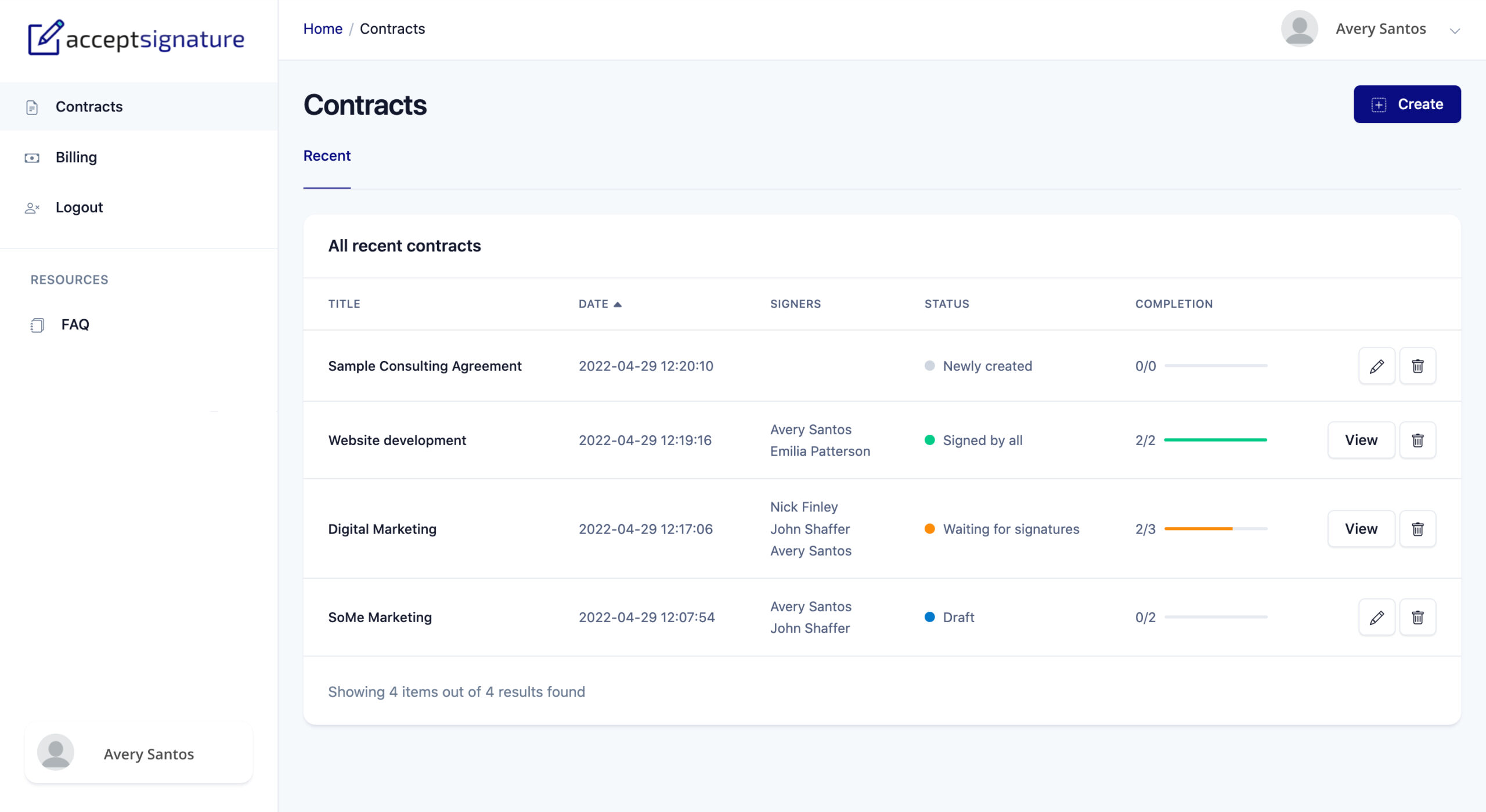 Keep up with the simple dashboard. You will have full access to all documents, audit-trail tracking, progress status indication and archive. You can also create drafts or clone documents for a faster repetetive workflow.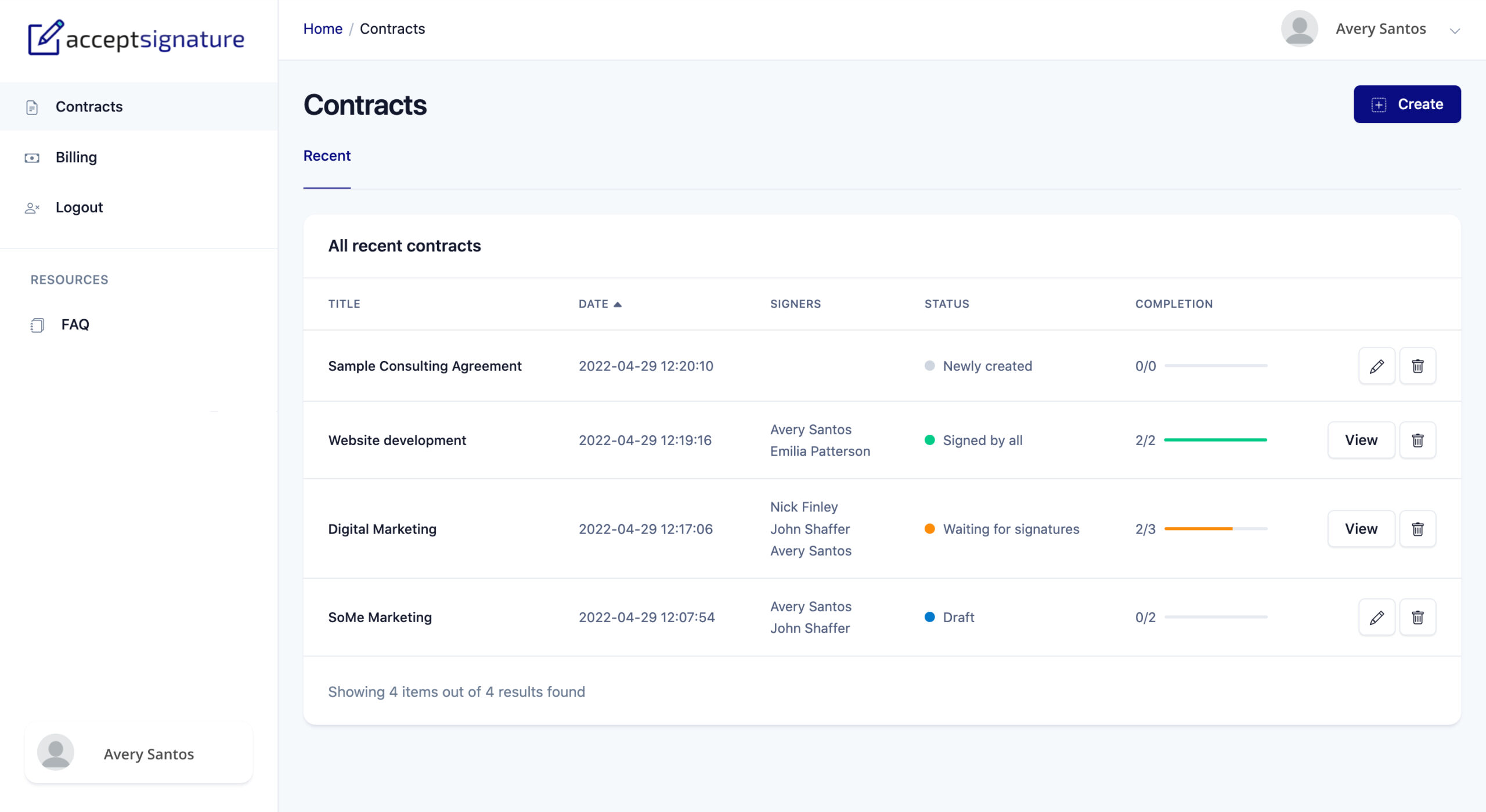 Get completed documents straight to your inbox.
All parties will get PDF documents after signing online as email attachments. Receive contracts in your email inbox when signed.
Simply accept electronic signatures from your clients.
Ready for all devices
Open, send, download or eSign on all devices on the go.
Document audit trail
Document audit trail of all signers with useres activity log.
Simple contract manager
Tracking with security like encrypted access for signers.
Contract PDF Builder
Create and style documents with PDF preview before sending.
Cloud storage
Archive for digital storage and dublicate files as new templates.
Edit business invoice
Add your company details and download invoices for accounting.
SMS AUTHentication (2Fa)
Improve security optionally with SMS verification codes.
Unlimited documents
Send as many documents for signing as you would like to.
Electronic signature
eSignature, email, date, time, device, browser, ip and optional SMS (2FA).
Join our 100+ registered users with eSigning documents online.

The dashbord gives peace in mind and insight in the progress by showing when the contract has been opened, read and signed for our team. Great electronic signature alternative.
Johan Blomquist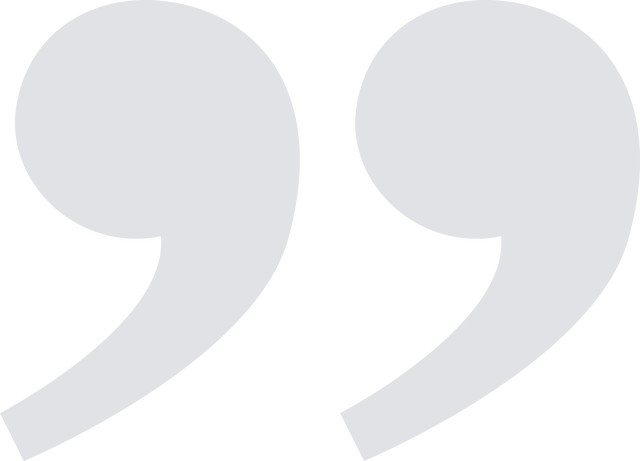 AcceptSignature.com has been a simplest tool in our business so far. Our clients have been very happy with this solution as well, this was exactly what we needed.
Andreas Aaborg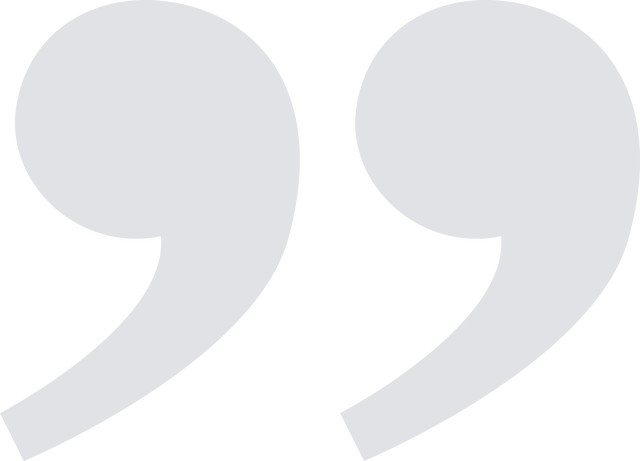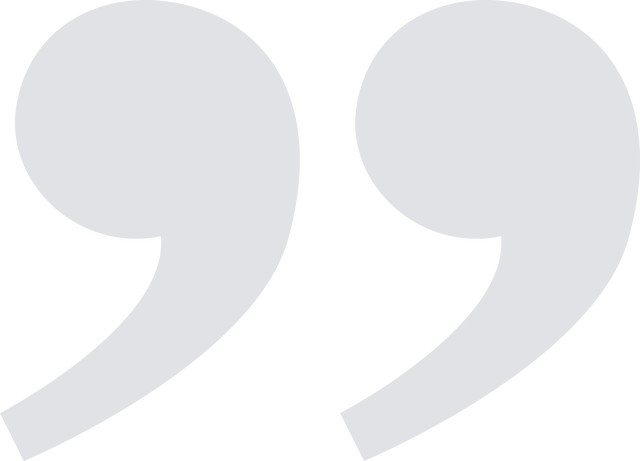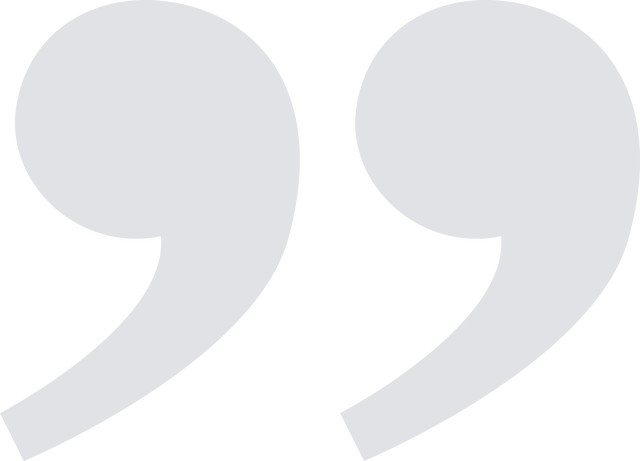 We have new clients that is converting faster from our sales team, very efficient to use with our CRM. The clone feature is very smart and saves us a lot of time.
Eirik Hansen

We changed from email contracts and PDF documents to eSigning with Acceptsignature and today we save many hours of extra work every week. 
Roberto Moretto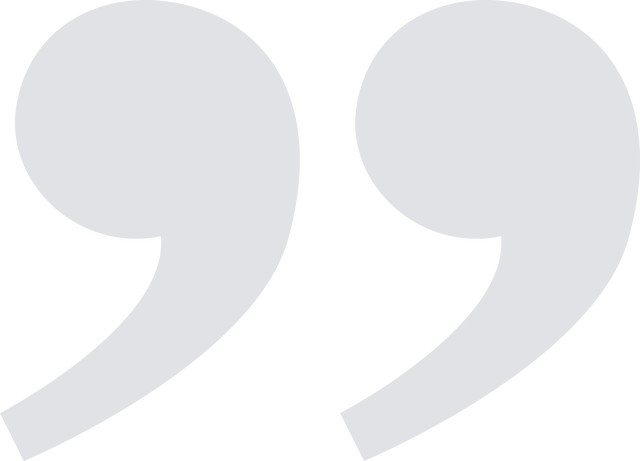 We whent from another expensive electronical signing software to Acceptsignature.com to save costs and we are very pleased. Very easy to use for our clients, highly recommended. 
Matej
Lukić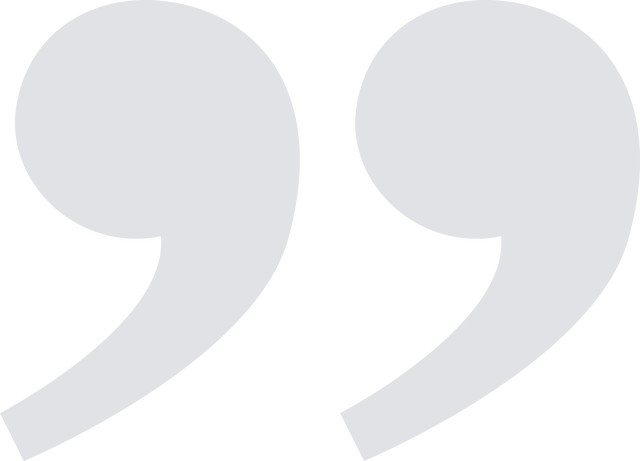 Easy to use software that completely replaced our previous practice of PDF manual contract signing at a low cost. Now we use AcceptSignature every day. 
Nick Wellfelt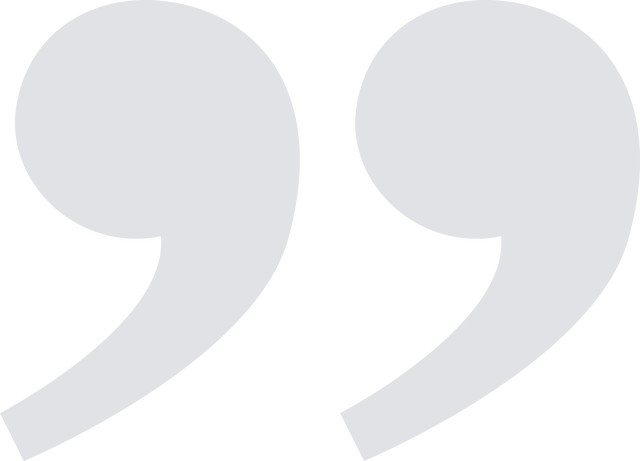 Live status & audit trail
Live status & audit trail
Live status & audit trail
14 Day Money Back Guarantee!
Whatever reason!
Start eSigning today!
Try the premium plan for only 5$/mo and if you dont't like it get your money back within 14 days. No questions asked!